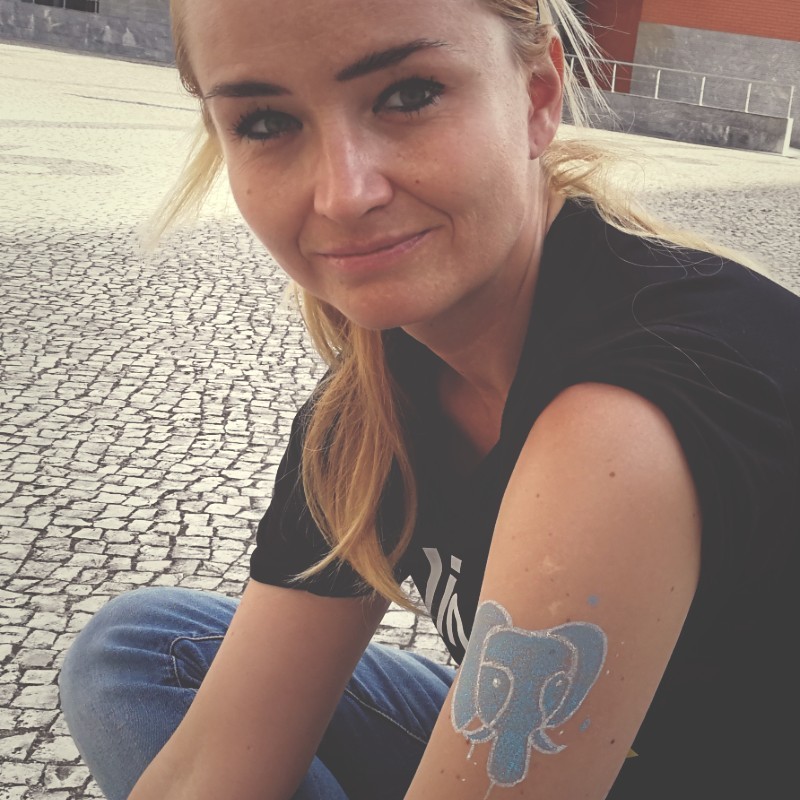 Alicja Kucharczyk
EMEA GBB OSS Data Tech Specialist @ Microsoft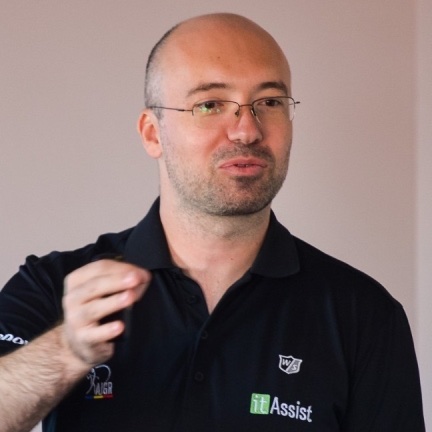 Mircea Mitu
Founder & CTO
@ IT Assist
IT Assist, în calitate de Partener la evenimentul LOAD 14.0 – Thinking to the Future – Open source and cloud computing, are plăcerea să vă invite online joi, 18 iunie, între orele 14:30-17:00 .
Dincolo de toate problemele și neajunsurile create de pandemia de coronavirus, lumea își continuă activitatea și se bazează din ce în ce mai mult pe software-ul Open Source.
Consecvenți în demersul nostru de a prezenta cele mai noi evoluții dintr-o piață extrem de dinamică la nivel global, pentru ediția din acest an vom aduce în fața publicului reprezentanți ai comunității locale în cadrul unei conferințe online programate în data de 18 iunie.
14:30 – 14:45 – Cuvânt de deschidere
14:45 – 15:30 – Oracle to PostgreSQL migration with ora2pg*
Alicja Kucharczyk | EMEA GBB OSS Data Tech Specialist @ Microsoft
15:30 – 16:00 – Linux Attack Kill Chain
Mircea Mitu, Founder & CTO @ IT Assist
16:00 – 16:30 – Prezentare comunitate Firefox – TBC
16:30 – 17:00 – Prezentare comunitate Drupal – TBC
* Ora2Pg este cel mai popular instrument pentru migrațiile Oracle spre PostgreSQL. Este gratuit, bogat în caracteristici, stabil și are o istorie lungă de dezvoltare. Dar ai avea nevoie de ceva timp pentru a te familiariza cu instrumentul în sine. Vreau să vă arăt cum (în cel mai nedureros mod) vă începeți călătoria cu migrația