Azure Cloud Services
Accelerate digital transformation with elastic pool of highly-secured resources
Reduce costs and mitigate business risks with secure, high-availability cloud infrastructure from IT Assist. Regardless of the chosen cloud model (Private / Public / Hybrid), you will get the best network, server, storage, security and IT management resources in the organization.
Why to consider cloud services
Average cost savings vs. on premises
Reduction in unplanned downtime
More efficient IT infrastructure vs. on premises
Enhance disaster recovery capabilities
Dedicated IT Team

Security optimization

Cloud Managed services

Application containerization

Server monitoring and support

Designing infrastructure architecture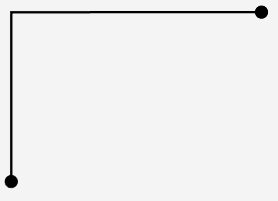 What IT Assist can do for you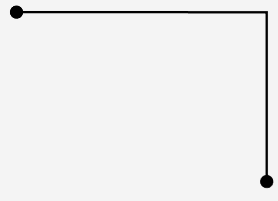 Public Cloud
Experience endless possibilities with complete scalability and security in Azure with the support of our Azure certified specialists.

Private Cloud
Your very own bespoke solution built and managed to suit your hosting needs, with the highest levels of security and control.

Hybrid Cloud
A solution that works with your on-premise infrastructure, giving you high performance with a network tailored to you.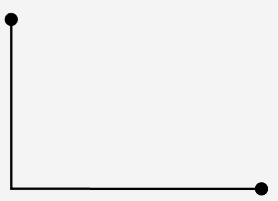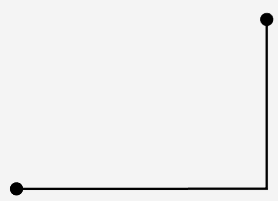 Infrastructure as a Service
Establish in few clicks a virtualized server with a custom configuration that can be swiftly scaled to meet your company needs.
Platform as a Service
Dedicated cloud platforms, such as Microsoft Azure, delivered as dedicated or shared work environments, which can be tailored to the exact needs of your existing software applications.
Storage as a Service
Boost collaboration and securely save and retrieve documents from anywhere and on any device with an Internet connection via cloud storage such as OneDrive or Microsoft Azure Files.
Communication as a Service
Using unified communications systems located in a data center, such as Microsoft Teams, to boost employee productivity and organizational agility.
Lift and Shift
Eliminate maintenance costs of traditional applications by mapping and migrating your current architecture in Cloud. Applications will be "lifted" from the existing environments and "shifted" as-is to a new hosting environment. Since the architecture is not re-designed, our lift and shift services will greatly decreases the time and cost of migration.
Refactoring
Maximize your operational efficiency on long term by re-architecting and re-coding portions of your applications to better adapt to native advatages of cloud framework and functionality. Our refactoring services will offer you the agility, infrastructure resilience and long-term savings for the highest return on investment.
It all starts with your business
We offer a complete choice of cloud and hosting platforms covering managed hosting in various scenarios – all delivered to your specification as a one-stop fully managed service.
Whether you're looking at the cloud as part of a wider transformation project, to gain a competitive edge, or to move your business into the future with ease, our certified cloud experts will create a solution that's designed to help you reach your true potential.
We've been certified by Microsoft as an organisation committed to excellence in evolving Microsoft technologies and offering transformative services to clients by expertly implementing Microsoft solutions. This means there's nobody better to work with you on your Microsoft Azure migration.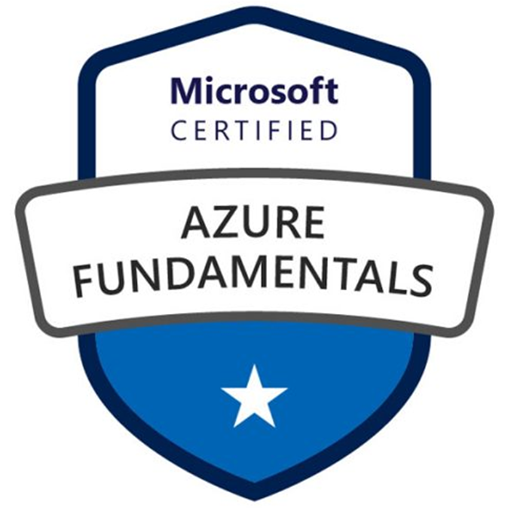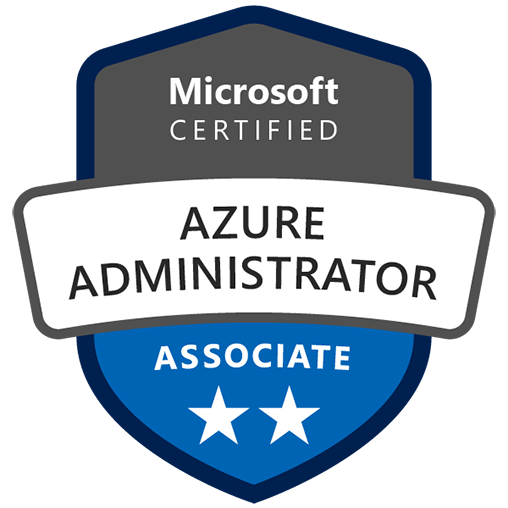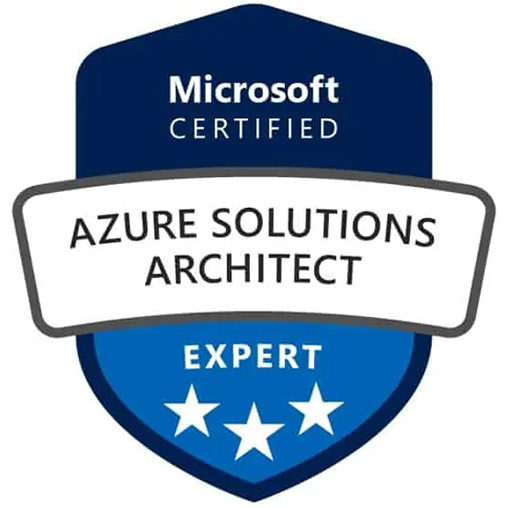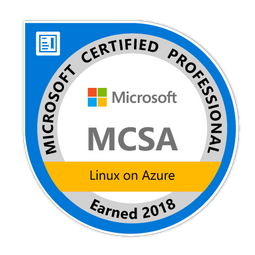 Better Business Processes
Benefit from greater scalability, flexibility and accessibility for your applications and data to drive business growth.
Reduced Costs
Develop a roadmap that allows your organization to shift from CapEx to OpEx and pay only for the capacity and apps that you need.
Lower Risks and Downtime
Ensure your cloud migrations are executed properly, without errors or data loss, with our certified experts.
Multiple Deployment Options
Benefit from IT Assist data centers and infrastructure based on the latest in cloud technology.
"What impressed me the most about IT Assist was the quality of service they delivered. They are experts within Microsoft cloud technology and they always deliver on time and on budget. Today, we have easy and quick access to any information we need, when we need it from wherever we are, on a scalable intelligent cloud platform."
"Looking at the options, serverless really gave us the flexibility and agility to support our future business strategy. Our experience working with IT Assist has been nothing short of inspiring. They understood our business and we now see out IT as a growth driver for the business."
"We simply couldn't have achieved this without the platform, experience and guidance from IT Assist. Thanks to their impressive technical capabilities, despite the complexity of the project, everything's running smoothly, and they've always been on hand, making us feel reassured every step of the way."
You'll be in good company
Find out a small selection of business partners that trusted our managed cloud services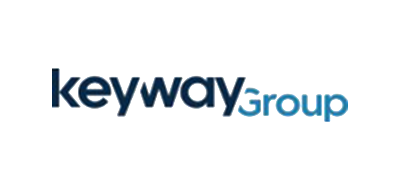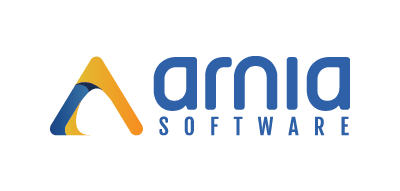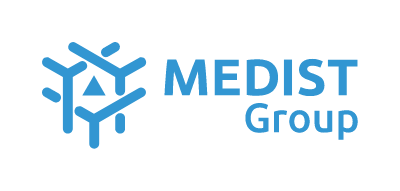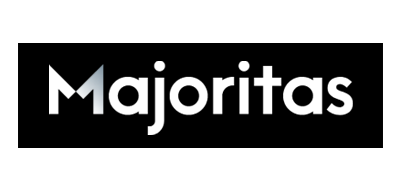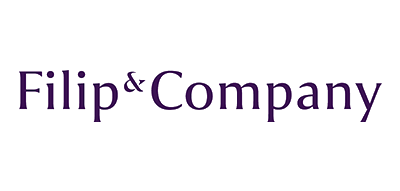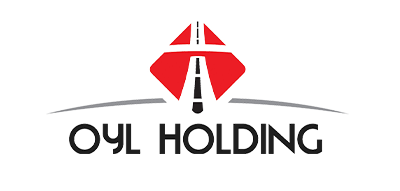 Discuss your IT Assist today
No pressure, no obligations.
Just a friendly chat and some free advice.