Managed Security Services
Shut down threats before they impact your organization.
No matter the size of your organization, protecting your information assets is paramount. We combine the most critical elements of cybersecurity and disaster recovery planning into a robust bespoke solution.
Why to consider managed security services
Consumers unlikely to buy after a data breach [Gartner]
Average cost per breach in mid enterprises [Egnite]
Days to identify and contain a data breach [IBM]
Of hacking related breaches target passwords [Net gain cloud]
Endpoint protection and vulnerability management

Single-point-of-contact for any security related issue

Proactive IT infrastructure monitoring

Minimized IT infrastructure downtimes

Unlimited client site interventions

Security incident management

User security awareness training and testing

Backup and disaster recovery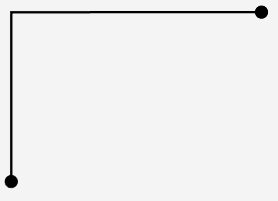 What IT Assist can do for you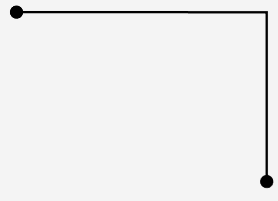 IT Security Assessment
Analyse how secure your organisation is, discovering any vulnerabilities and areas for improvement.

Managed Cyber Security
Put together experts, technology and intelligence to proactively shut down threats before they impact your organization.

Managed Endpoints
Enterprise Antivirus, Patch Management and Disk Encryption backed by Monitoring, Security Management and Reporting.

Managed Email Security
Use our multi-layered approach to email security to help protect your organisation's data from malware, spam, advanced threats and more.

Vulnerability Management
Uncover weaknesses in your IT infrastructure and processes before they are exploited by cybercriminals.

Website Protection
From Web Security to DDoS Prevention, make sure that your clients can safely and easily find you on the web.

Managed M365 Security
From Multi-Factor Authentication to improved Security Policies, we prevent unauthorised access to your digital assets.

Managed Backup
Make sure your critical data is always available so that you can focus on the most important work: business development.

Security trainings
Train your employees to recognize fraud attempts, test their phishing resistance and make them your greatest security asset.
Flag security vulnerabilities and compliance gaps with confidence
Unlimited visibility brings optimal security. Whether ad-hoc or continuous and automated, our vulnerability scans captures hardware, software, and networks, including internet-facing vulnerabilities, open ports, and exposed systems. Expert curated vulnerabilities reduce false positives.
Protect Your Business from Irrecoverable Data Loss
Your data is fine ― until it isn't. Files or email accounts have disappeared due to security incidents such as ransomware, business email compromise, or malicious insiders. Or perhaps you just want to recover deleted data that's gone for good, since it exceeds the Microsoft 365® data retention policy.
This could be a moment when your business shines if you're using Backup for Microsoft 365®. This online backup service protects your Microsoft data in any condition. Files accidentally or maliciously deleted? SharePoint site deleted several years ago? Network locked up by ransomware? All of these issues are solvable swiftly with Backup for Microsoft 365.
Buy the end-to-end solution that will protect your business, give you peace-of-mind, and make it easier for you to protect and recover all of your Microsoft 365 data.
Security Awareness Training and Phishing Testing
Your employees are your first line of defence
With 90% of security breaches occurring due to human error, user awareness training is key in keeping your organisation protected against cybercrime. If your users don't know the warning signs, they won't know they're being tricked into handing over private business data. This is why security awareness programs are critical to transform your employees in your first line of defence. Book now for the next security training session!
Enhance your organization's cyber resilience
IT Assist provides a continued managed security service using a multi-layered IT security solution, giving you the assurance that your cyber security is being managed proactively and appropriately.
We'll start by analysing, scaning and testing your organisation, providing a detailed report on how secure your data is, and providing advice on how you can improve your security. Our extensive experience of conducting pen testing and other ethical hacking engagements means we have first-hand knowledge of the latest adversarial tactics and wide-ranging insight into how to safeguard against them.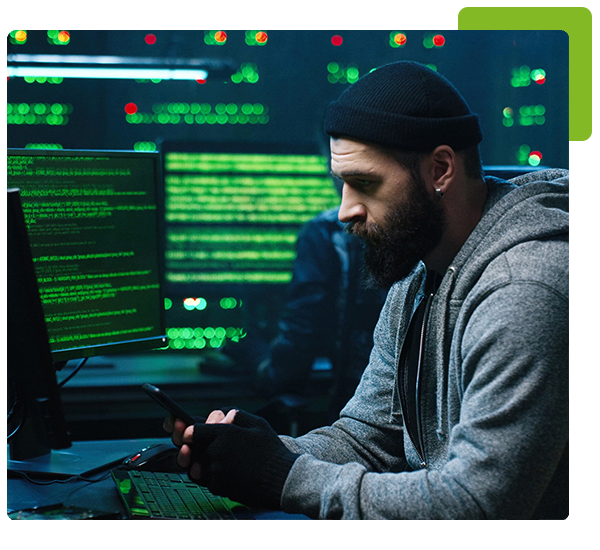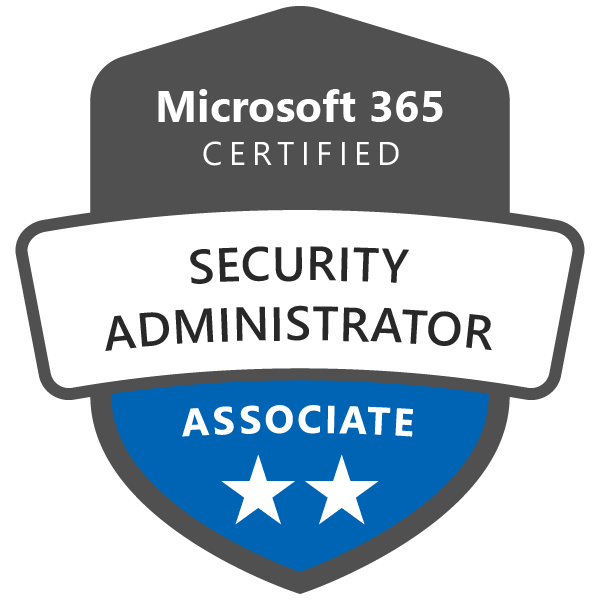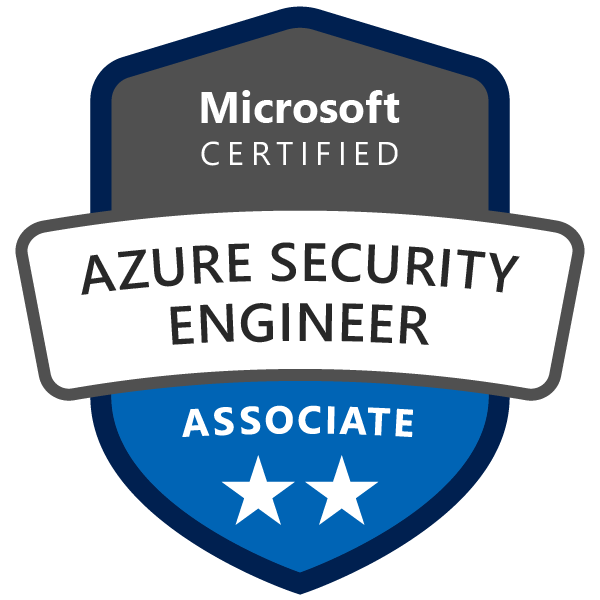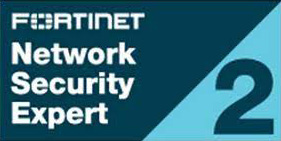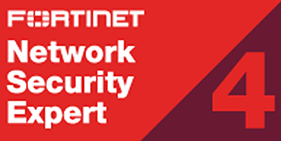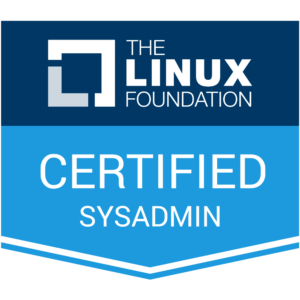 "The vulnerability management IT Assist performed outlined clear improvements that we were able to implement. The whole process raised the bar of our cyber security defences."
"We rely on IT Assist, 5 years and counting. They elevate backup services to a whole new level and speak our language."
You'll be in good company
Find out a small selection of business partners that trusted our IT Assist services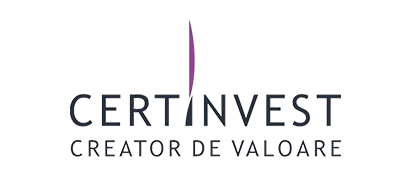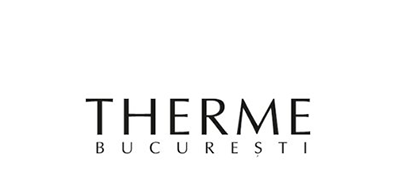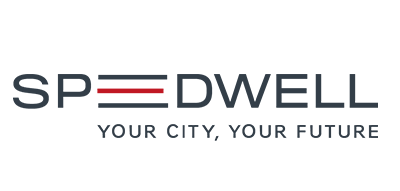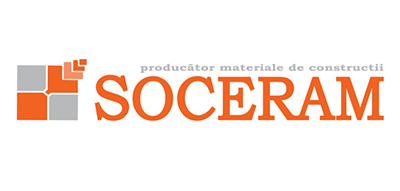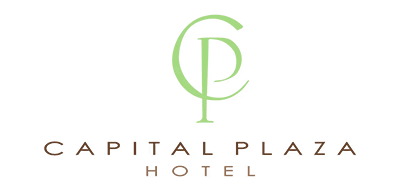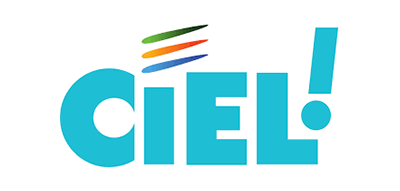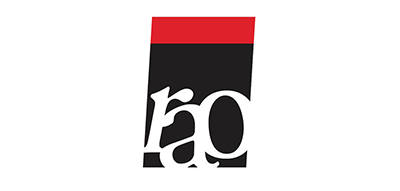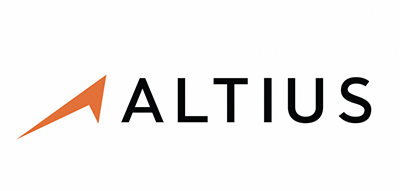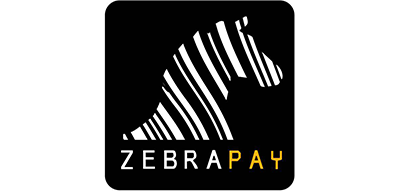 Discuss your IT Assist today
No pressure, no obligations.
Just a friendly chat and some free advice.