Managed IT Services
Our focus is your focus on accelerated growth
We provide you a complete outsourced IT department, allowing you to focus on what matter most: business development. IT Assist takes away the distraction IT can cause your organisation and offers a single point of contact for your users with exceptional customer-centric service.
Why to consider fully managed IT services
Cost savings by outsourcing IT support [Gartner]
Increase in productivity of the IT staff [IDC]
Reduced server and network downtime [IDC]
Average return on investment in 3 years [IDC]
SLA guaranteed response times

Service desk platform for issue tracking

Single-point-of-contact for any IT related issue

Proactive IT infrastructure monitoring

Minimized IT infrastructure downtimes

Unlimited client site interventions

Incident management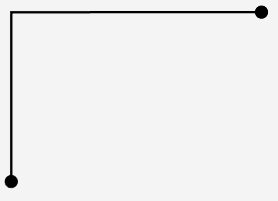 What IT Assist can do for you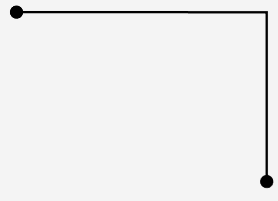 Cost Savings
One low, predictable monthly cost helps eliminate inneficiencies while avoiding the need for upfront capital investments.

Peerless expertise
By letting specialized experts take care of your IT Infrastructure, you can focus on running the core of your business.

One solution provider
A single, responsible party ensures you are secure with your services so that you can save time and money. At a fraction of costs.
Designed for accelerated growth
IT Assist takes away bottlenecks IT can cause your organisation, allowing you the time to focus on leveraging your data for accelerated growth.
We'll take full responsibility for your technology by monitoring and maintaining it 24/7, keeping it stable and secure, resolving any users' IT issues in no time, working with all 3rd parties and developing a long term IT strategy for your organisation. Our objective is to keep your IT infrastructure running smoothly, reduce risk to your business and ensure your technology plan is aligned with your organisation's goals. At no hidden costs.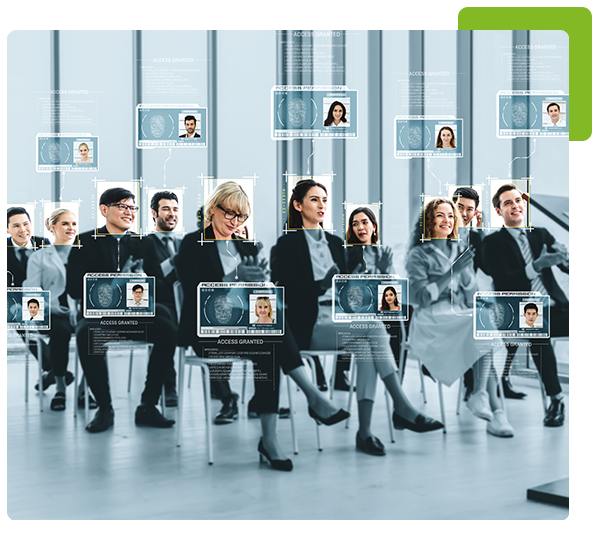 "Understanding what is needed and delivering above and beyond the brief is a forte of IT Assist. They listen, they improved, and they deliver."
"IT Assist ticked every box we had. If you're looking for a company that can help you on a daily basis, you need special help with what you do, and want to leave the IT side to them, then IT Assist is your best possible option."
"We found that everything ran better, ran smoother, and we had that resiliency of backup support and redundancy. I was really surprised in the best possible way to find we had better support, and better engineering resources from IT Assist"
You'll be in good company
Find out a small selection of business partners that trusted our managed IT services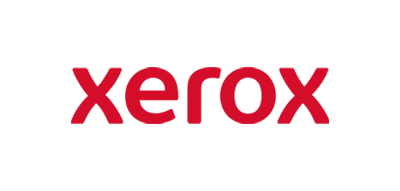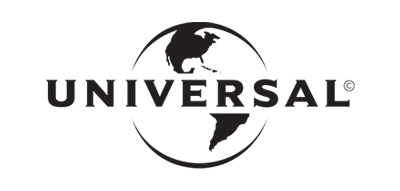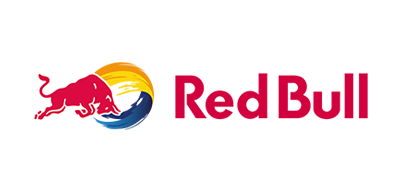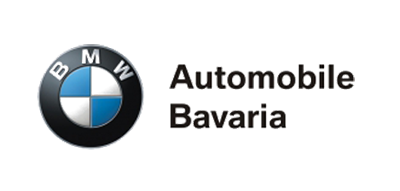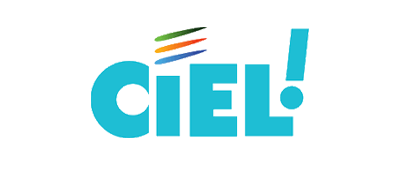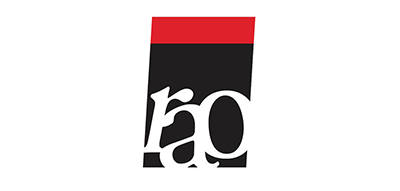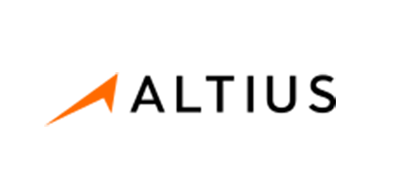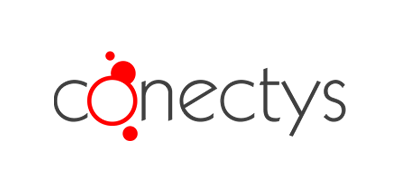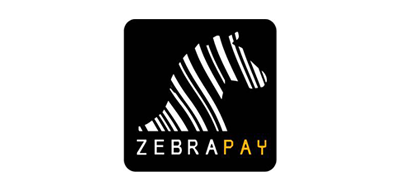 Discuss your IT Assist today
No pressure, no obligations.
Just a friendly chat and some free advice.