AI-driven Virtual Assistants
Delight your customers and employees with meaningful conversations across voice and digital channels. Accelerate your digital transformation and automate interactions with our purpose-build, domain-trained, AI-driven virtual assistants.
Give a voice to DRUID Intelligent Virtual Assistants
Raise human-machine interaction to a completely different level. by takeing voice commands in more than 40 languages and answering by voice in less than 2 seconds.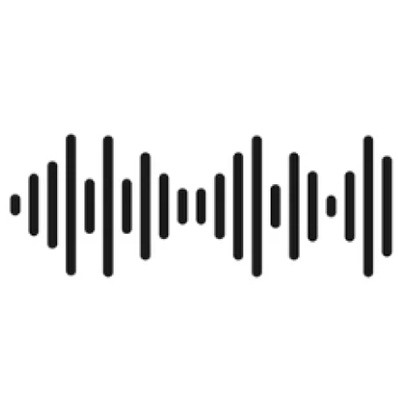 By integrating IT Assist solution, AI-driven virtual assistants were able to convert audio messages into text, use identification algorithms to meet security requirements for access to the computer system, extract the desired information, convert it back into voice and answer the caller.
Destined to increase the productivity of large, Enterprise-type organizations, the solution is based on a conversational engine powered by the most powerful technologies such as AI (Artificial Intelligence), NLU (Natural Language Understanding), ML (Machine Learning) or OCR (Optical Character Recognition). Thus, Druid chats offer simple and intelligent answers, using a multitude of communication channels, such as WhatsApp, Facebook Messenger, Skype, Slack, Microsoft Teams, WeChat, Twilio and many others.
"Although we have over 5 billion mobile devices globally, 95% of users do not use their phones for voice but for sending messages. Basically, the mobile phone is not used today for the reason it was invented, namely voice communication. The voice through which we personalize Druid chatbots today brings not only a superior experience, but also quick information to any employee or client on the move, who cannot have a text conversation" says Bogdan Dodu, CEO of IT Assist.
Discover your new personal assistant, now from the chat box directly to the speakers. The revolutionary Andrei is the employee of the future, able to store all the information you need and provide it in the clearest and shortest way to anyone who has access.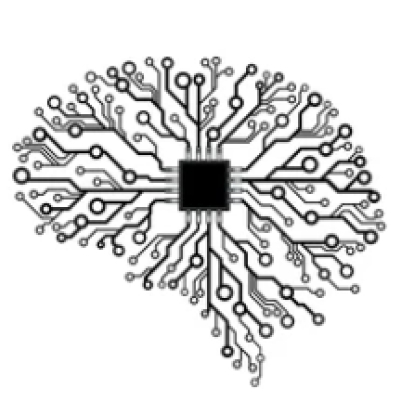 Andrei brings advanced oral conversation patterns to increase accessibility of user interactions. It can help you with internet research, setting appointments based on your calendar, text analysis, and information extraction. If necessary, it helps you with questions less related to professional activity, such as what time it is and what the weather will be like.
Equipped with voice recognition, Andrei can assist you whenever you need just by calling him, without having to look or type on the phone. Also, the progress in the area of voice emulators transcends the reality of bots with a rigid and unilateral language, making AI a skilled conversational partner.
Jarvis, the Iron Man's assistant, is finally a reality! The new bot has the quality of being able to be installed on several platforms synchronized with each other. Thus, you can ask Andrei for help at home, when you are at the office, or to go through the calendar of the day when you are in the car.
Packed with 40 languages, Andrei's artificial memory is incapable of forgetting, turning him into a reliable counselor. The distributive attention allows him to be accessible at any time and to anyone, even several people simultaneously.
Azure Bots Service offers you the tools to imagine, build, test, implement and manage smart bots. Developers can design models for bots capable of delivering a speech, understanding and interpreting language, and providing relevant answers to interlocutor questions.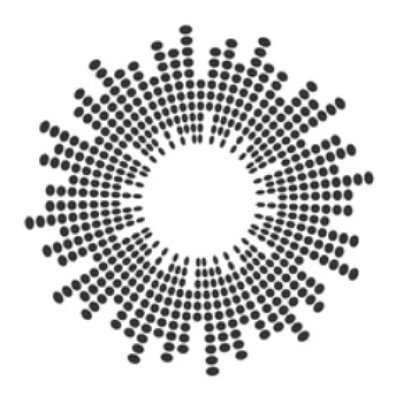 IT Assist came up with its own examples of the applicability of the Azure Bots service. IT Assist virtual secretary, Carmen, was conversational challenged in a suite of areas to assess her current skills and highlight where there is still room for improvement. During the presentation, the learning process was also demonstrated live, through which Carmen came to know new information that she managed to insert in one of her response formats in order to pass it on when asked.
The bot can be implemented in social networks such as: Facebook, Messenger, Kik, Skype, Slack, Microsoft Teams, Telegram, text / SMS, Twilio, Cortana, Skype. It can also carry out online research processes, proofreading or analysis on texts (extract key phrases, information, etc.), language interpretation for a better understanding of the user's requirement in relation to the natural syntax of the language she uses. Just like a secretary, the bot can schedule appointments in your phone's calendar, depending on the leisure and duration parameters you set. Information about these meetings can be obtained through a complex conversation with the contact person.
With many other forms of use, the bot service can help you take your business to the next level. Key points in your operational processes can be taken into account in artificial intelligence to ensure you make the most of human resources in the areas where you need it most.