Managed Veeam Backup
Sleep well knowing Veeam-powered services have you covered no matter what
When it comes to backup and disaster recovery, your fellow IT pros face the same core challenges: capabilities, cost and complexity. Your data protection solution must be flexible, reliable and affordable — without sacrificing security or ease of use. With IT Assist you get all the benefits of Veeam's® powerful solutions for cloud, virtual and physical backup, coupled with hyper-focus on your SLAs and deep industry expertise. No need for a huge IT staff, expensive off-site repository, or cumbersome legacy apps.
Why to consider Veeam backup services
Voted #1 in Enterprise Backup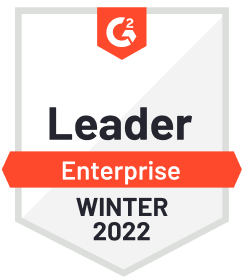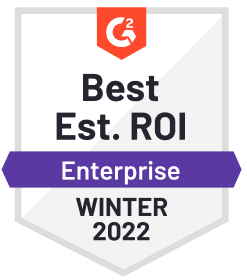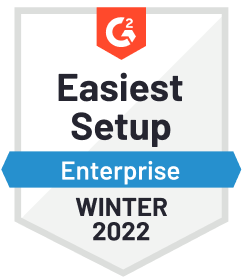 Veeam-powered BaaS for VMs, endpoints and more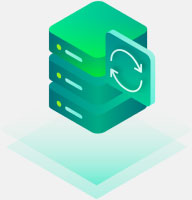 IT organizations often need to spend a significant portion of time on break/fix activities — but backup shouldn't be one of them. In order to achieve reliable backup and recovery for all of your workloads, you need a comprehensive yet easy-to-use BaaS solution that just works and is fully centralized and secure. Veeam and IT Assist provide you with the tools you need to get the job done, such as:
Centralized remote monitoring and management capabilities
A proven data protection offering driven by Veeam Backup & Replication™ for all your customer workloads, including vSphere, Windows and more.
Store your data offsite with IT Assist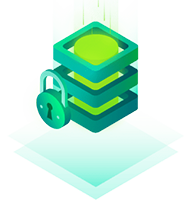 From escalating costs of storage to the complexity of hybrid-cloud environments, modern challenges are driving customers like you to look for powerful protection of their data. This extends across a spectrum of needs:
Flexible backup of endpoints, no matter where they reside
Direct-to-cloud backup storage for scalable lower-cost backup
Direct-to-cloud backup storage for scalable lower-cost backup
Veeam and IT Assist are here to help you meet the demand for reliable, effective and scalable backup with easy-to-implement solutions that extend your backup infrastructure to the cloud with just a few simple clicks.
Powerful BaaS for Microsoft 365
While you likely know Microsoft provides a powerful array of services within Microsoft 365 — you may not know is that backup isn't one of them. IT Assist offers Veeam-powered solutions to protect and manage all your data, including critical SaaS applications like Microsoft 365, so that you're protected against accidental deletion, security threats, retention policy gaps and more.
And with clear-cut visibility and reporting, you gain the confidence of knowing you will meet SLAs around legal and compliance requirements with advanced search capabilities to perform eDiscovery on mailboxes, files or sites.
Veeam-powered backup within and across clouds
When it comes to any third-party cloud, the responsibility is on the customer to secure and protect their data. From accidental deletion to configuration issues, there's plenty of opportunity to lose your data in the cloud, but executing a data protection strategy in the cloud poses challenges:
Veeam and IT Assist offer you the tools to deliver cost-effective, secure cloud-native backup and disaster recovery of AWS EC2 and Azure.
Backup, replication and archive can run up the bill fast if you're not careful.
Recovery can be slow and painful, especially when built-in capabilities don't come close to the RPO and RTO you expects.
Disasters come in all shapes and sizes, whether it's a full-site failure due to natural disaster, a stoppage due to ransomware attack or a well-intentioned employee who hit the wrong button. To protect your environment, you need:
Reduced effort and complexity in order to improve usability and free IT from redundant tasks
Visibility and reporting of service levels to meet regulatory compliance
Veeam and IT Assist make it easy for you to achieve integrated off-site replication with the solutions you need to stay resilient in the face of a disaster:
Easy, flexible and fully secure DR without breaking the bank, made possible with Veeam Cloud Connect Replication
Full support for VMware vCloud Director, the leading platform used by cloud providers to deliver secure, efficient and elastic cloud resources
We take responsibility for your backups and disaster recovery
With over 15 years of experience and a diverse portfolio of multi-national clients from a variety of industries; including the finance, retail, healthcare, automotive, services, manufacturing or legal sectors, our backup and disaster recovery services are designed to take care of everything from the running, to the checking, to the upgrading of backups.
We'll tailor any disaster recovery and backup solutions to meet the needs of your business in line with how you operate.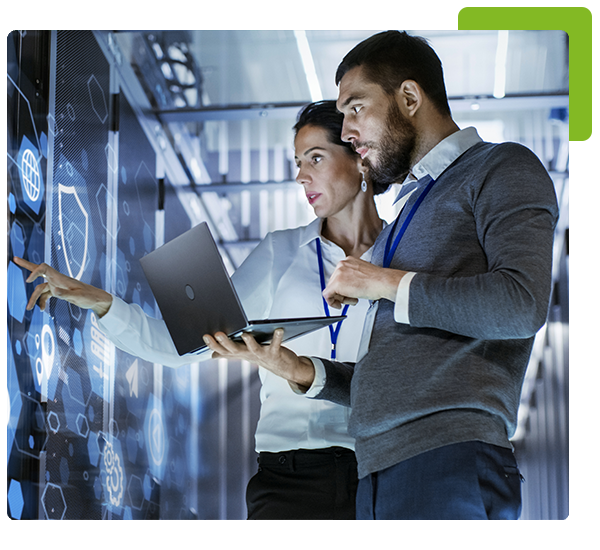 "We found that everything ran better, ran smoother, and we had that resiliency of backup support and redundancy. I was really surprised in the best possible way to find we had better support, and better engineering resources from IT Assist"
"We rely on IT Assist, 5 years and counting. They elevate backup services to a whole new level and speak our language."
"IT Assist ticked every box we had. If you're looking for a company that can help you on a daily basis, you need special help with what you do, and want to leave the IT side to them, then IT Assist is your best possible option."
"Looking at the options, serverless really gave us the flexibility and agility to support our future business strategy. Our experience working with IT Assist has been nothing short of inspiring. They understood our business and we now see out IT as a growth driver for the business."
You'll be in good company
Find out a small selection of business partners that trusted our managed cloud services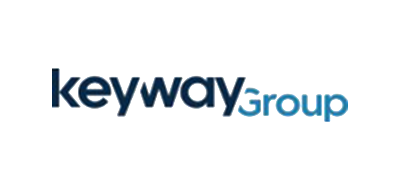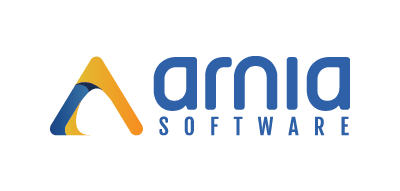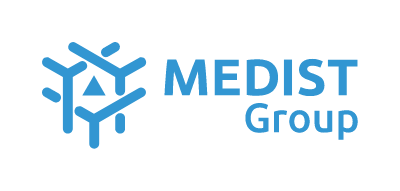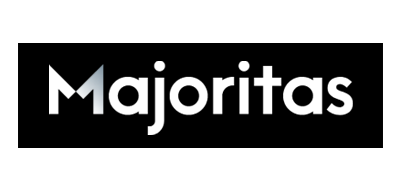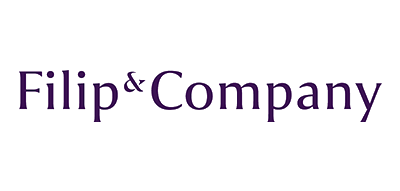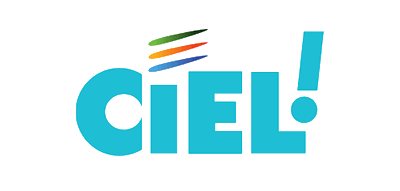 Discuss your IT Assist today
No pressure, no obligations.
Just a friendly chat and some free advice.