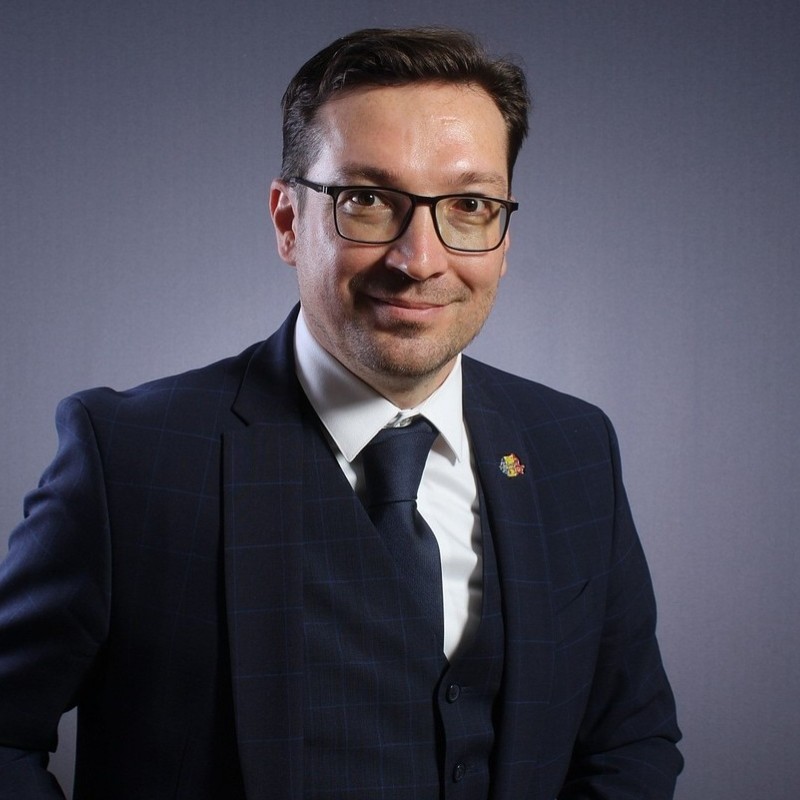 Daniel Rusen
Marketing & Operations Director @Microsoft Romania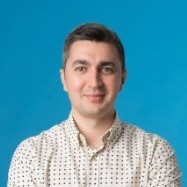 Lucian Daia
Chief Technology Officer @Zitec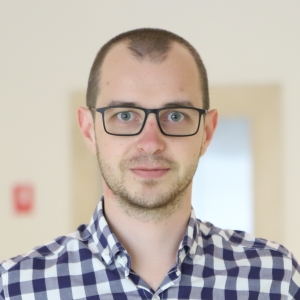 Ioan Popovici
Chief Software Engineer @Avaelgo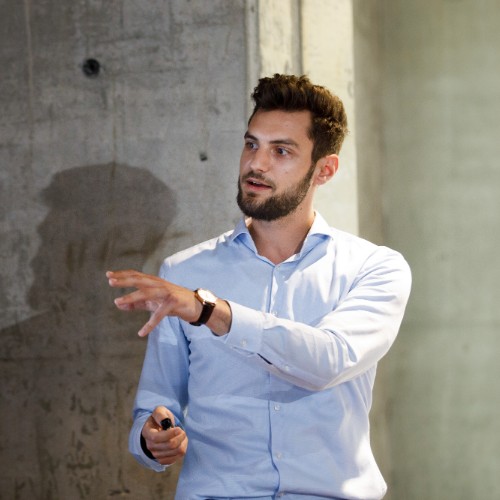 Ciprian Otel
Presales Technical Consultant @UiPath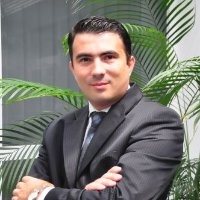 Bogdan Dodu
General Director @IT ASSIST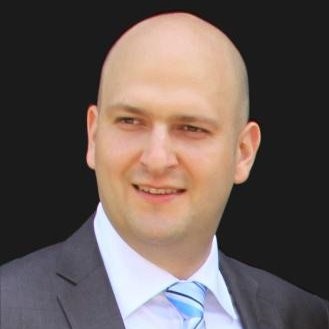 Nicu Aleman
Managing Partner @Aleman Software Group
Save the date of the 10th of September and participate in the Business Optimize Summit. Our colleague, Bogdan Dodu, General Manager @ IT Assist, will talk about solutions that can enable the rapid development of business workflow experience seamlessly integrated. IT Assist will participate in this event together with Microsoft, UiPath, and other companies in the field.
Around the world, 2020 has emerged as one of the most challenging years in many of our lifetimes. In six months, the world has endured multiple challenges, including a pandemic that has spurred a global economic crisis.
As organizations are moving from the first phase of crisis response to planning what's ahead with an organizational imperative of reducing cost given uncertain macroeconomic conditions.
10:00 – 10:20 – Keynote
Daniel Rusen | Marketing & Operations Director @Microsoft Romania
10:20 – 10:50 – Unlock Cloud Savings & Operational Efficiency 
Lucian Daia | Chief Technology Officer @Zitec
10:50 – 11:20 – Security from Edge-to-Cloud
Ioan Popovici | Chief Software Engineer @Avaelgo
11:20 – 11:50 – Hyperautomation
Ciprian Otel | Presales Technical Consultant @UiPath
11:50 – 12:20 – Connected Innovation
Bogdan Dodu | General Director @IT ASSIST
12:20 – 12:50 – Connected Customer Experiences
Nicu Aleman | Managing Partner @Aleman Software Group
12:50 – 13:00 – Q & A Session
Note: Microsoft Teams delivers a rich, interactive experience that works best with the Teams app. We recommend downloading the app if you don't have it, as not all browsers are supported. When you join this event, your name, email and/or phone number may be viewable by other session participants in the attendee list. By joining this event, you're agreeing to this experience.