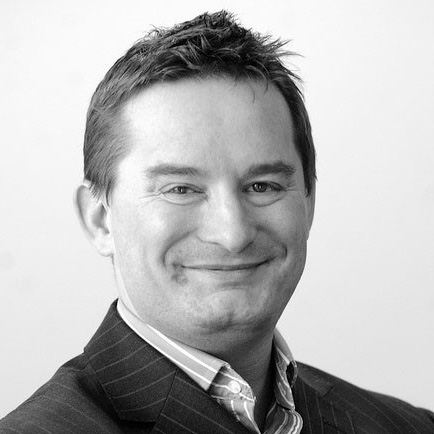 Jonathan Woodward
Azure Business Group Lead @Microsoft Central Eastern Europe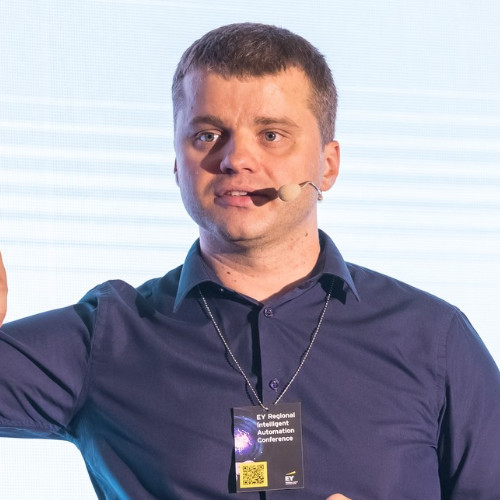 Sorin Peşte
Data & AI Cloud Solution Architect @Microsoft Romania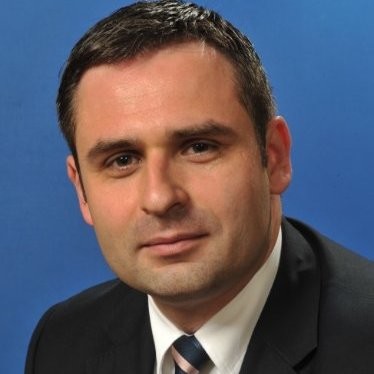 Ciprian Jichici
General Manager @Genisoft & Chief Data Scientist @Solliance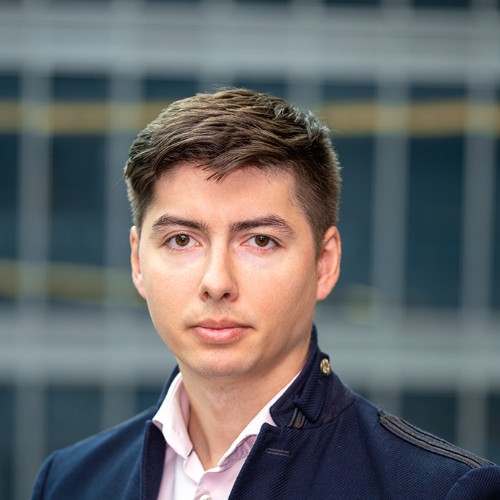 Cristian Dragu
Analytics & BI Department Manager @OMV Petrom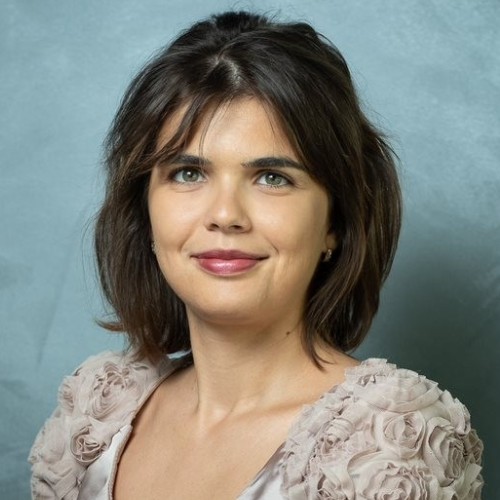 Andreea Pleşea
Chief Revenue Officer@Druid AI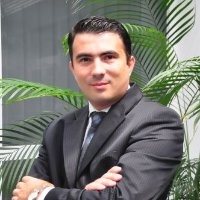 Bogdan Dodu
General Manager@IT Assist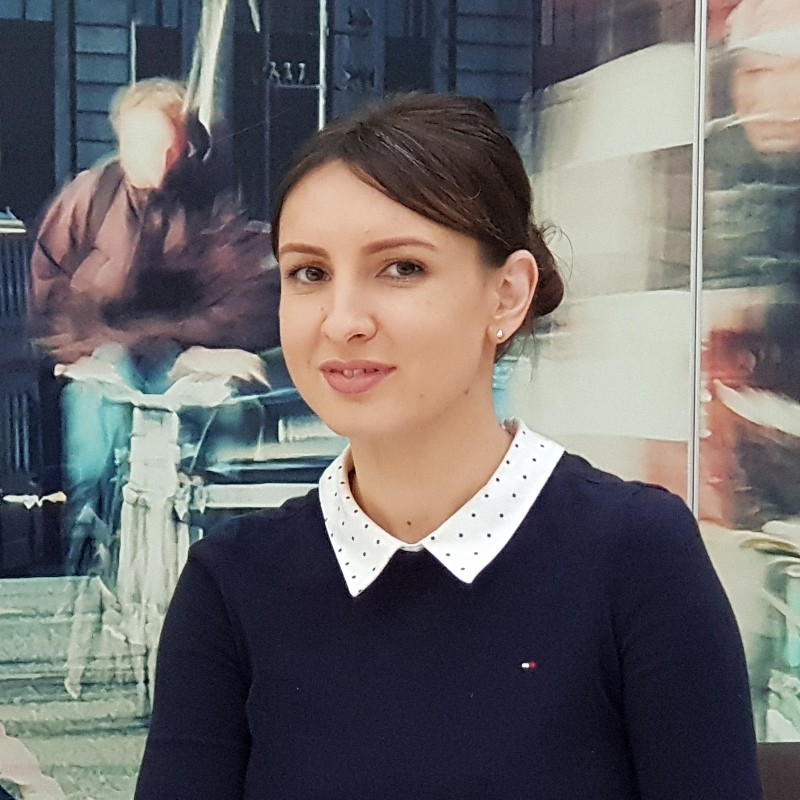 Alexandra Ciortea
Principal Program Manager Azure Data @Microsoft
Join us online on November 25th to discover new breakthrough Data & AI technologies that are fueling the next generation.
Registrations are now open, don't miss out on deep technical sessions empowering you to LEARN innovative ways to build solutions, CONNECT with experts and peers and EXPLORE technology through interactive experiences.
Learn from Ciprian Jichici how to empower data science teams with tools that make developing custom models easier than ever with the help of Azure Machine Learning new capabilities.
Andreea Pleșea from Druid and Bogdan Dodu from IT Assist will demo and provide insights on how to build bots in Romanian language & showcase voice-driven UX for next-gen enterprise applications.
14:00 Keynote: Why Data Culture
Jonathan Woodward | Azure Business Group Lead @Microsoft Central Eastern Europe
14:30 Azure Synapse: Data Warehouse meets Data Lake
Sorin Peşte | Data & AI Cloud Solution Architect @Microsoft Romania
15:30 Develop enterprise-grade ML solutions with Azure Machine Learnin
Ciprian Jichici | General Manager @Genisoft & Chief Data Scientist @Solliance
16:00 Break
16:15 Add data right into a Power BI report! Myth or holy grail
Cristian Dragu | Analytics & BI Department Manager @OMV Petrom
16:45 Voice-driven UX for next-gen enterprise applications
Andreea Pleşea | @Druid & Bogdan Dodu | @IT Assist
17:15 Database modernization and migrations to Azure SQL
Alexandra Ciortea | Principal Program Manager Azure Data @Microsoft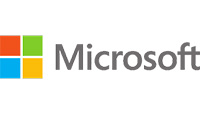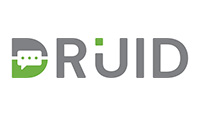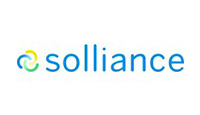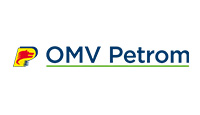 By clicking the 'Submit' button, you give IT Assist consent to store and process the personal information submitted above.
Please prove you are human by selecting the Truck.