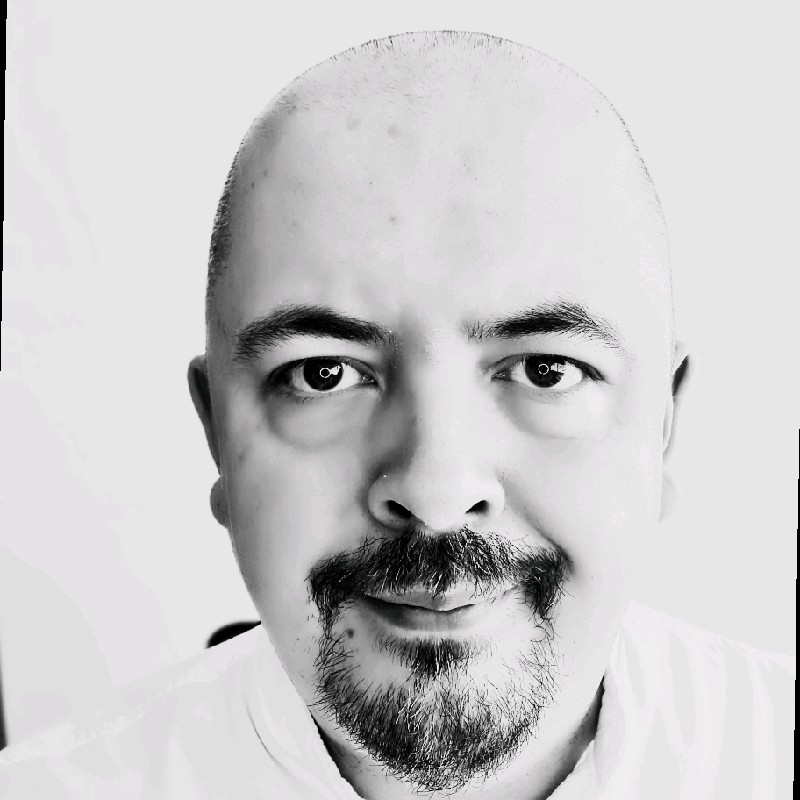 Tudor Galos
Senior Consultant @ Tudor Galos Consulting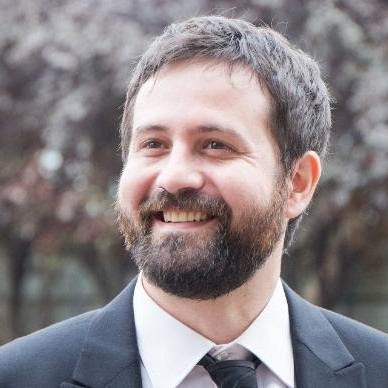 Silviu Toderas
Cloud engineer @ ALEF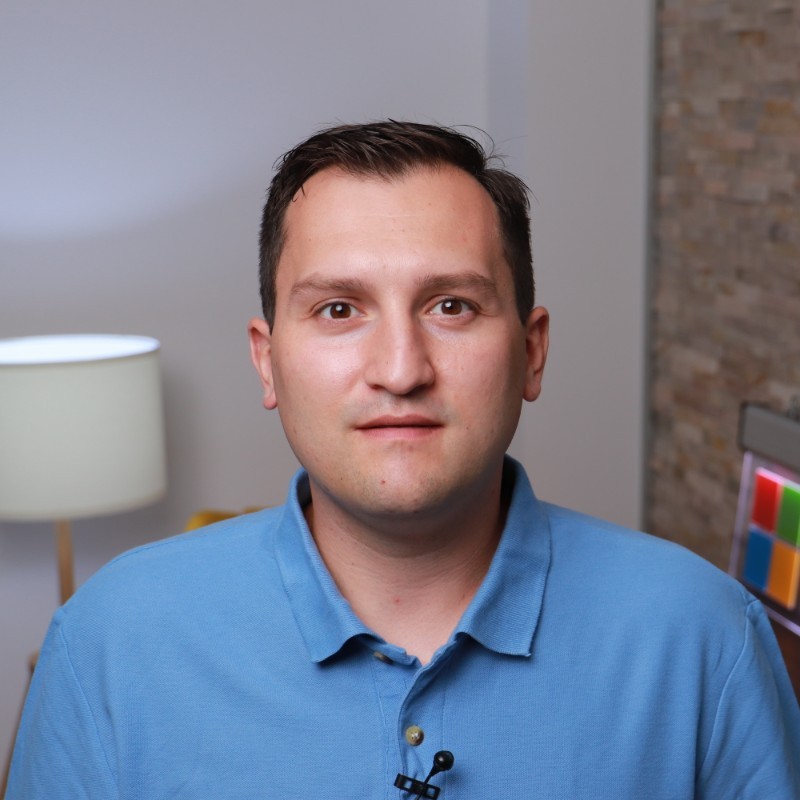 Robert Pufan
Partner Technical Architect for Modern Workplace @ Microsoft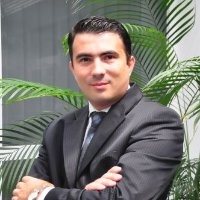 Bogdan Dodu
General Manager
@ IT Assist
IT Assist, în calitate de Partener la webinarul Business Evolution – RETHINK STRATEGY – Soluții pentru munca de acasă, are plăcerea să vă invite miercuri, 29 aprilie, între orele 14:00-16:30, să participați online pentru a afla răspunsuri la întrebările:
Ce automatizări și tehnologii sunt indispensabile în noul context?
Datele mele sunt în siguranță, chiar dacă le salvez în aplicații de comunicare online?
Care sunt cele mai eficiente setări de securitate oferite de suita Microsoft 365 business?
Cum pot folosi Microsoft Teams astfel încât taskurile mele să fie implementate la timp și eficient?
Cum îmi pot accesa și gestiona datele chiar dacă nu am acces la laptopul de la birou? Soluția Cloud PC construită pe baza a Virtual Desktop în Azure.
14:00 – 14:15 – Opening Speech
Tudor Galos, Senior Consultant @ Tudor Galos Consulting – MODERATOR
14:15 – 15:00 – Improve your security posture using Microsoft 365 Business
Silviu Toderas, Cloud engineer @ ALEF
15:00 – 15:45 – VideoConference ≠ Remote Working
Robert Pufan, Partner Technical Architect for Modern Workplace @ Microsoft
15:45 – 16:30 – Work From Home enablement by using cloud technologies
Bogdan Dodu, General Manager @ IT Assist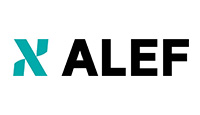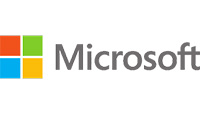 By clicking the 'Submit' button, you give IT Assist consent to store and process the personal information submitted above.
Please prove you are human by selecting the Cup.